Scott Davidson of Image Circle
will speak on
'"Personal Work"
Digital Imagers Meeting
Sunday Feb. 2, 2020 at 1:15, Pitt Scaife Hall, Room 1102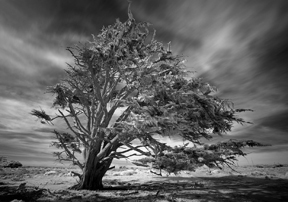 Scott Davidson
Image-Circle.com
Biography:
Scott Davidson has been inspired from an early age by the works of Ansel Adams, Paul Strand and Edward Weston. He has pursued photography as an art form since the mid 1970's. He was fortunate to study with west coast master photographer Oliver Gagliani, who was an early student of Ansel Adams in the late 1940's. Scott moved to western Pennsylvania in 1992, and continued his landscape photography nearby, in McConnells Mills State Park, and Moraine State Park. His more recent interest in architectural elements, Infra-red photography and the urban landscape have been stimulated by the many opportunities afforded by the major cities. Scott's work may be seen year round at the Gallery on 43rd street in Pittsburgh.
" ...the only camera that really matters is the one between your ears...".